This techo cover is based on the Shigesato Itoi's 1989 game for the Famicom, MOTHER. This is the first Hobonichi Techo cover to ever feature a design from the first game in the MOTHER trilogy.
The design matches the groundbreakingly simple original cover of the game, with a large golden logo over a red background. The design stood out compared to standard game boxes of its day, and its appeal has only grown over the years.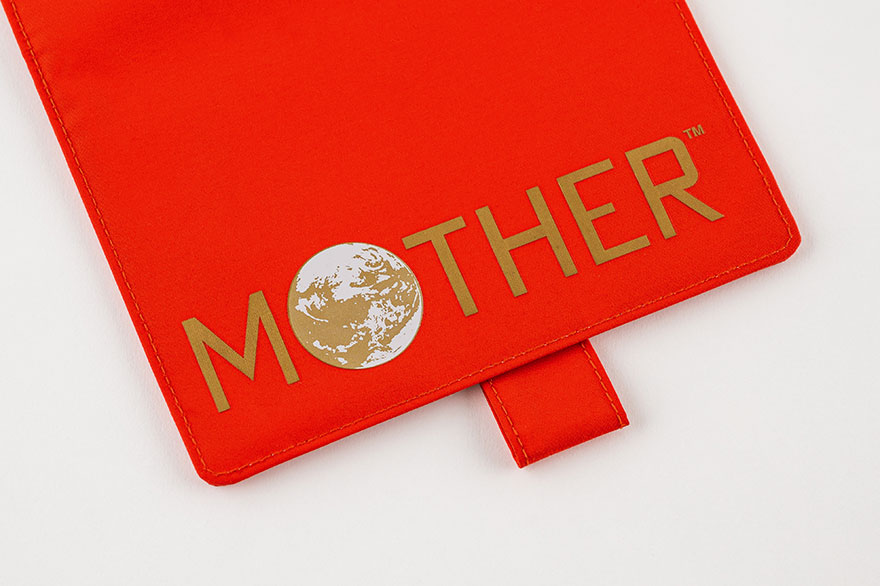 The cover interior, "butterfly stopper" pen holders, and bookmarks' charms are all red. The two bookmark strings are brown to complete the cover's warm color scheme.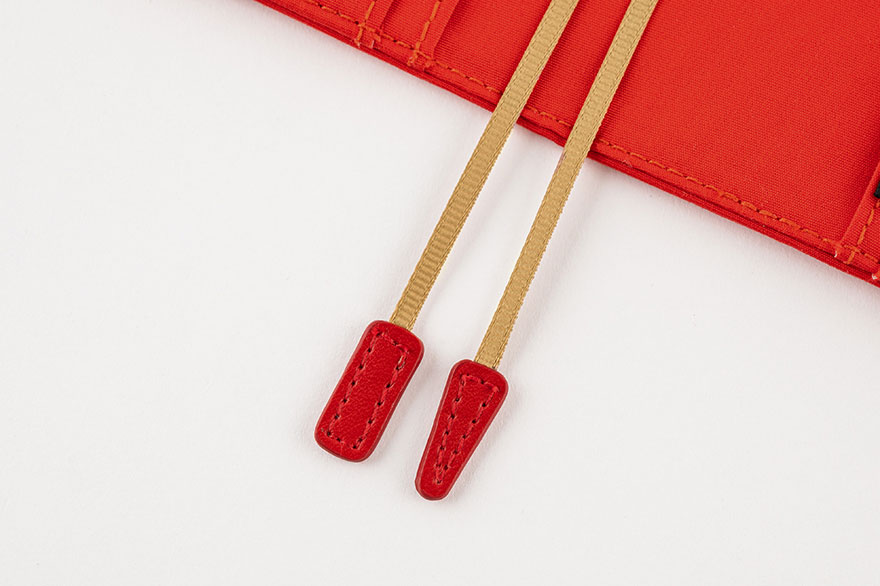 The pocket in the cover interior is printed with images of two main characters, Ninten and Ana, and pixelated text reading "Since 1989."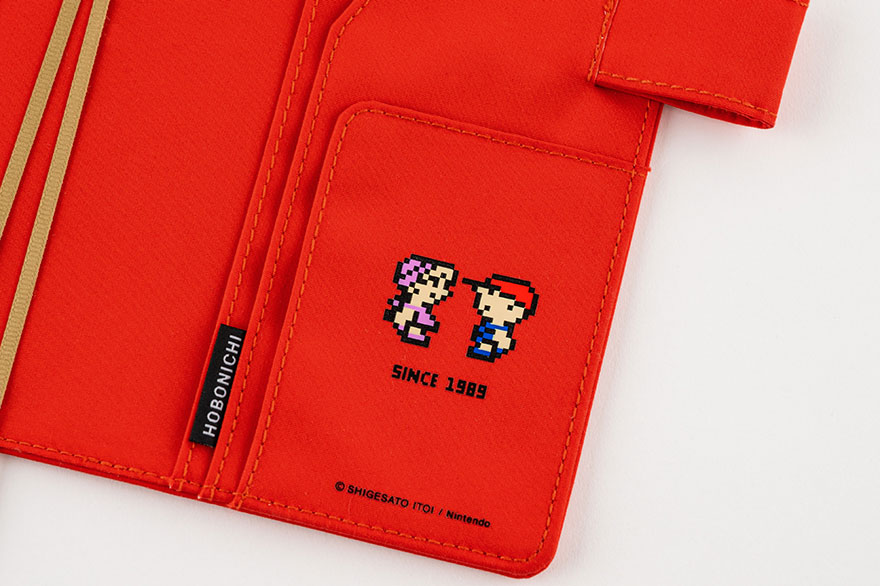 This beautiful design encapsulates the feeling of new beginnings in the MOTHER series, which over time would branch into games that captured the hearts of a diverse audience across generations.
It's a perfect cover for fans of the MOTHER series.
The cover also includes a small card-sized mirror that can fit into the cover pocket. Printed on the mirror is the photographer from MOTHER 2 and the line, "Look at the camera… Ready… Say, 'fuzzy pickles.'"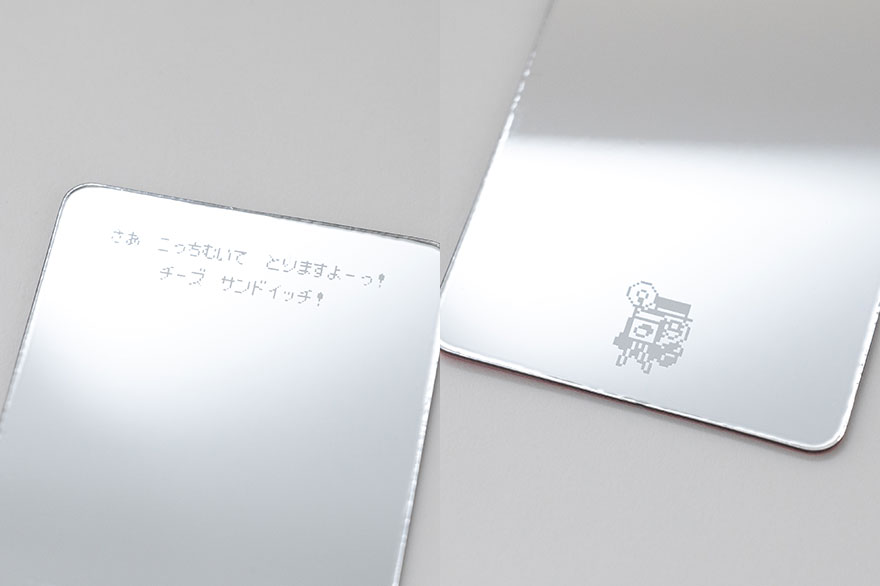 The back of the mirror is red, with a picture of Ness making a peace sign. We hope you enjoy having this handy little tool tucked away in your techo cover.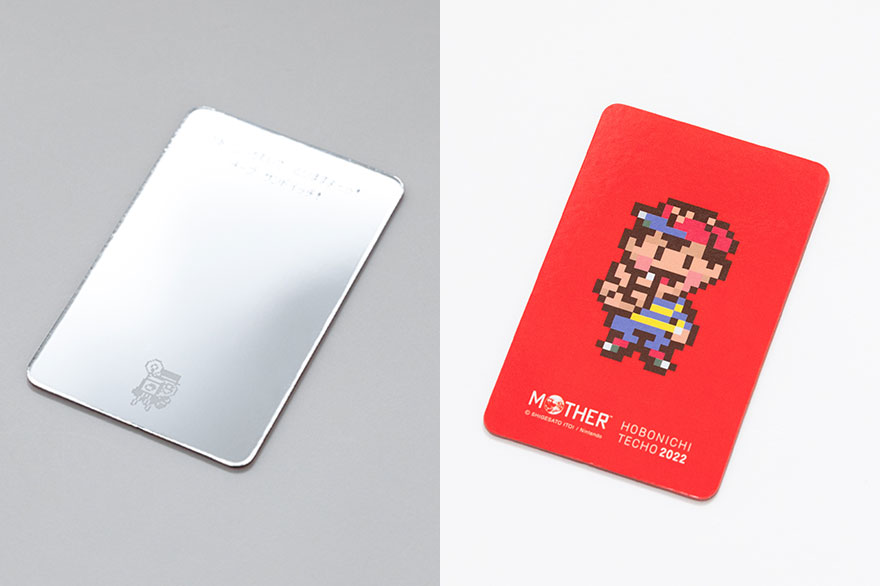 *The mirror comes with a protective film over the surface. Please remove this before using.