The Smooth series features softcover Weeks books with an especially soft feel. The main characteristics of the series are the way these books fit into your hands and their unique colors.
Sangria is in a red-purple color that evokes the image of wine. The color is flamboyant like a sangria that's added with fruits and spices. The year 2024 is in white.
This softcover book is easy to grasp in your hand, flip through the pages, and shove in your pocket. The ability to roughhouse this durable little book makes it very easy to use. Because the book uses soft materials, you'll need to hold the pages down in order to open the book flat.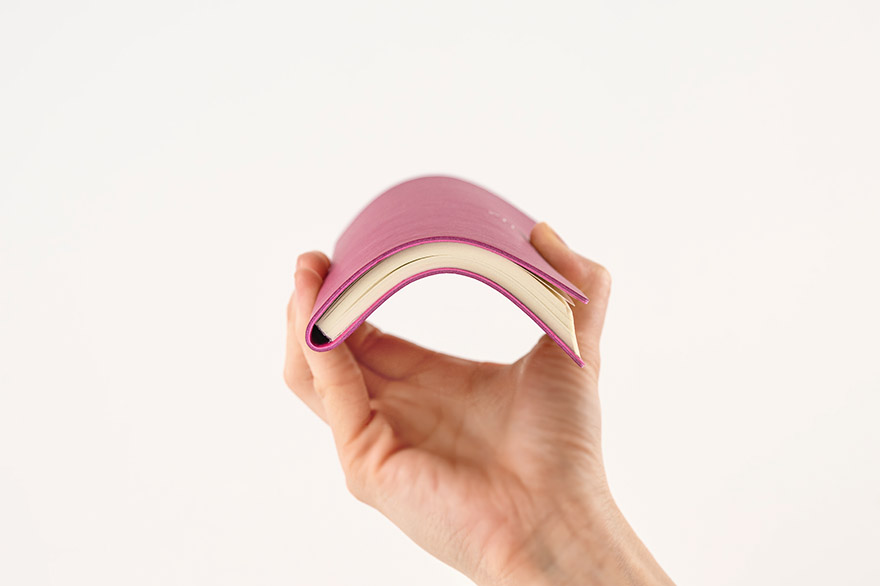 The two layers of soft polyurethane give the cover a moderate thickness and make the book durable.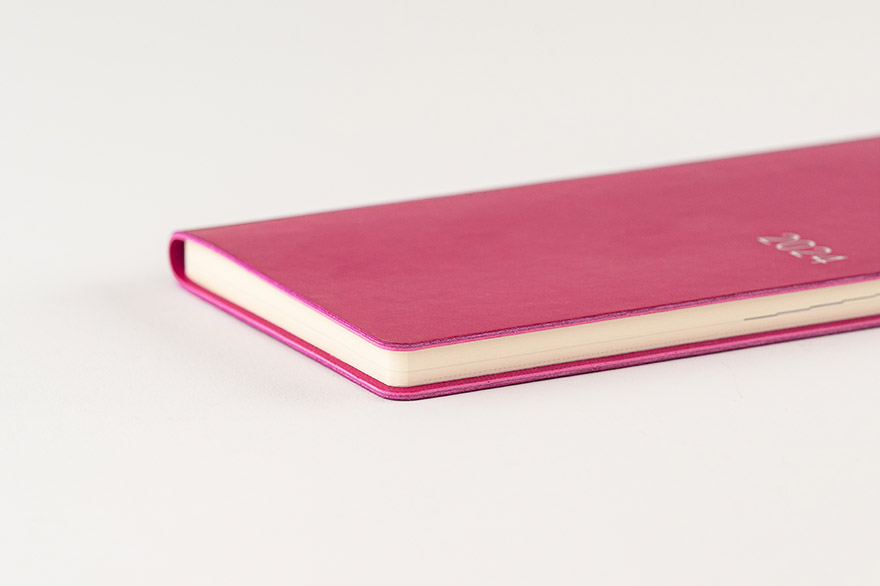 When you order this Hobonichi Techo Weeks, you'll receive a clear, adhesive corner pocket you can stick anywhere you like.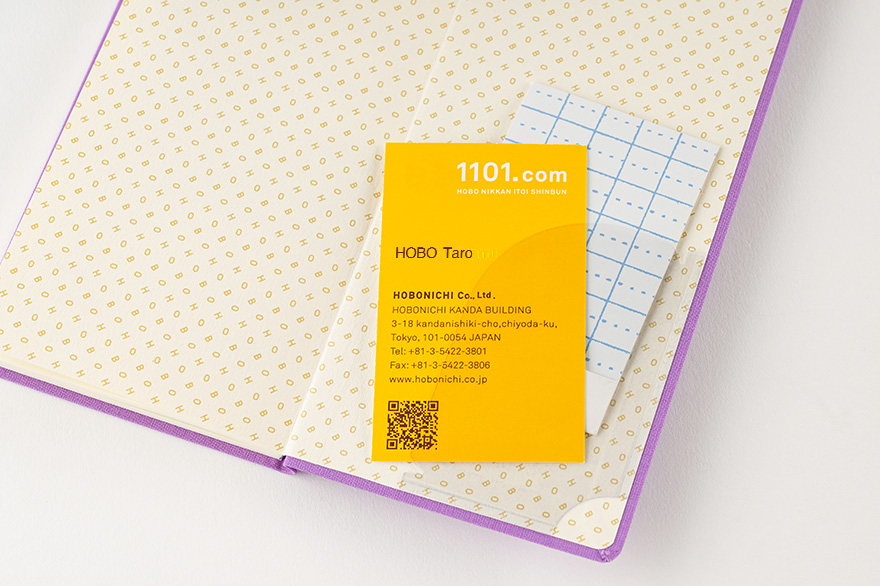 The Weeks book has space for writing in plans or journal entries, and it also has 69 pages of grid paper memo pages in the back (73 pages in the English edition Weeks). The back of the book contains informational pages, including An Interview with Myself and Seasonal Sweets to Make at Home.