Estimated Arrival: First week of October
The distinct white line running down the front cover is the trademark of this annual design.
This clean design is one of the most popular in our lineup. The pure white stripe laid over an ivory background provides an elegant look that works well in the workplace without feeling stuffy.
This softcover book is easy to flip through the pages, grasp in your hand, and shove in your pocket. The ability to roughhouse this durable little book makes it very easy to use.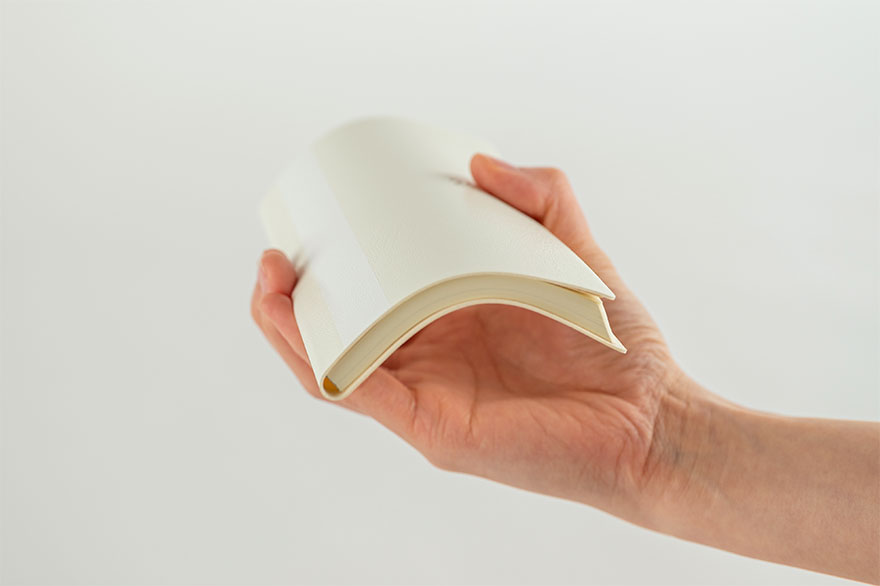 When you order this Hobonichi Techo Weeks, you'll receive a clear, adhesive corner pocket you can stick anywhere you like.