Estimated Arrival: Last week of November
This special edition page-per-day A6 size Hobonichi Techo Original book was created in collaboration with ONE PIECE magazine, which dives into the charms of the hit manga series to help fans further enjoy the world of One Piece. This edition features illustrations and quotes from the series while retaining all the features that make the standard Hobonichi Techo so easy to use.
The bright red cover is a stark departure from that of the standard Hobonichi Techo Original. It's designed to evoke the main character Luffy and includes the One Piece logo.
The familiar aspects of the book include lay-flat binding, thin and light Tomoe River Paper that's easy to write on, 3.7 mm graph paper for easy reading and writing, and 12 color tabs for easy differentiation across months. The book remains compact despite containing a yearly calendar, yearly index, monthly calendar (Monday-start), daily pages, and blank notebook pages.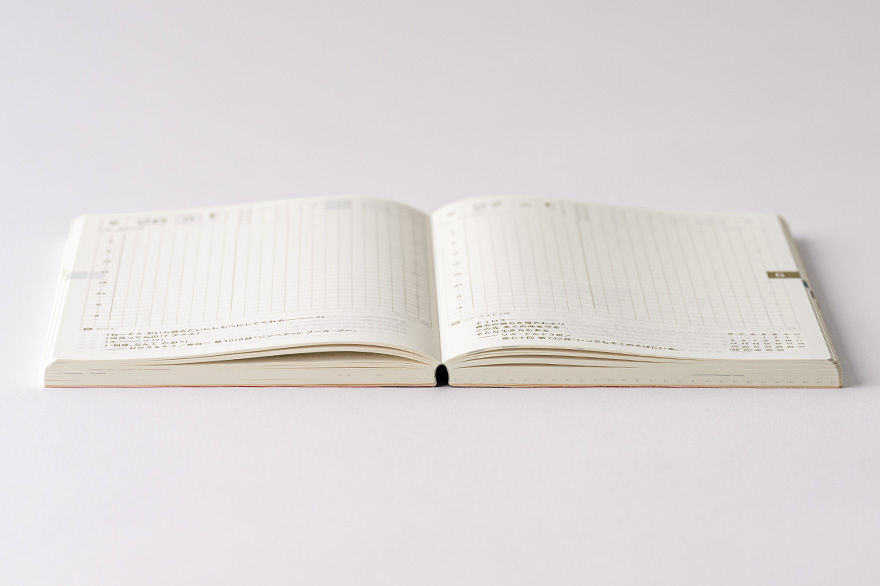 Daily quotes on the bottom of each page are curated from volumes 1-101 of the manga series by editors of ONE PIECE magazine.
Above each quote is a "B" mark, for "birthday." This shows which characters (through volume 101) have a birthday on that date. For the birthdays of the ten Straw Hat Crew, the page includes not only that character's quote, but an illustration pulled from the manga.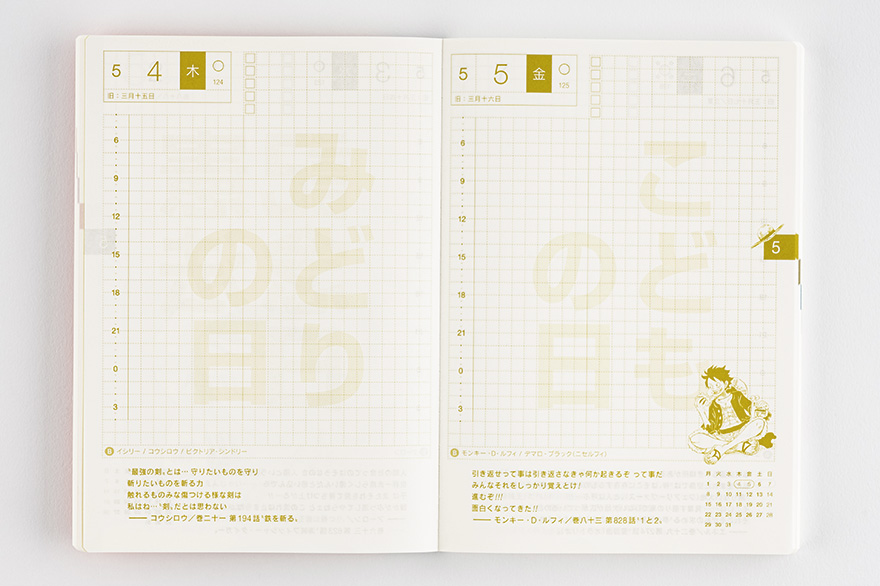 We've included a page at the beginning of each month for making to-do lists and writing other notes to help in planning ahead. Pages include manga strips from particularly memorable scenes that are also included in the daily quotes.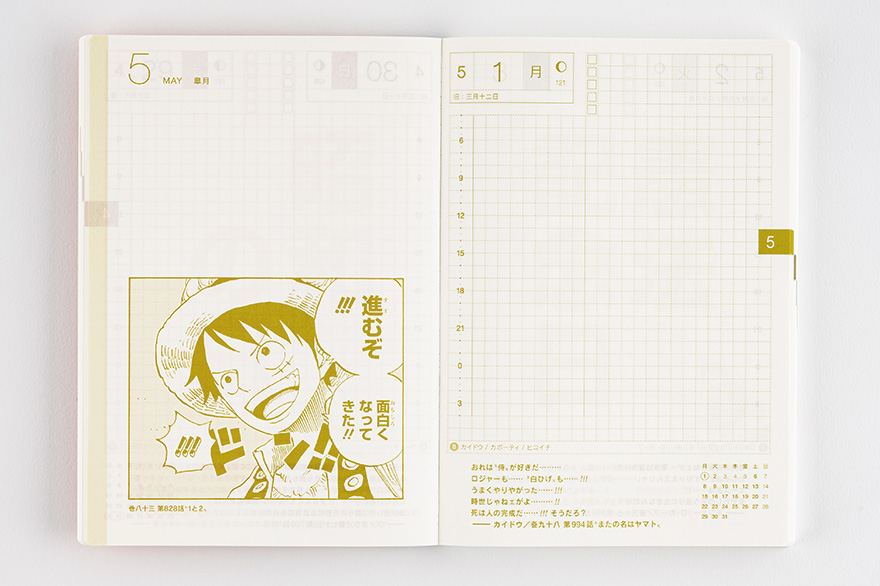 There are informational pages in the back of the book that were created under the direction of the ONE PIECE magazine editing department.
– One Piece Chronology
A timeline summarizing the events of One Piece up until episode 1025, volume 101.
– Phrases from One Piece For Your Everyday Life
Memorable quotes you'll want to use at work and in your personal life.
– Speech Bubbles and Frames
A page where you can write your favorite lines and important notes.
– One Piece Q&A
A page to fill in your favorite characters and things from the series.
– WANTED
Wanted posters where you can fill in the face and reward amount.
Other additional pages standard to the Hobonichi Techo, such as Memo Pages, Time Table, Favorites, My 100, Solar Terms, Emergency Preparedness, Gifts, Age Table, Addresses, and Personal Notes are also included, but with One Piece themes.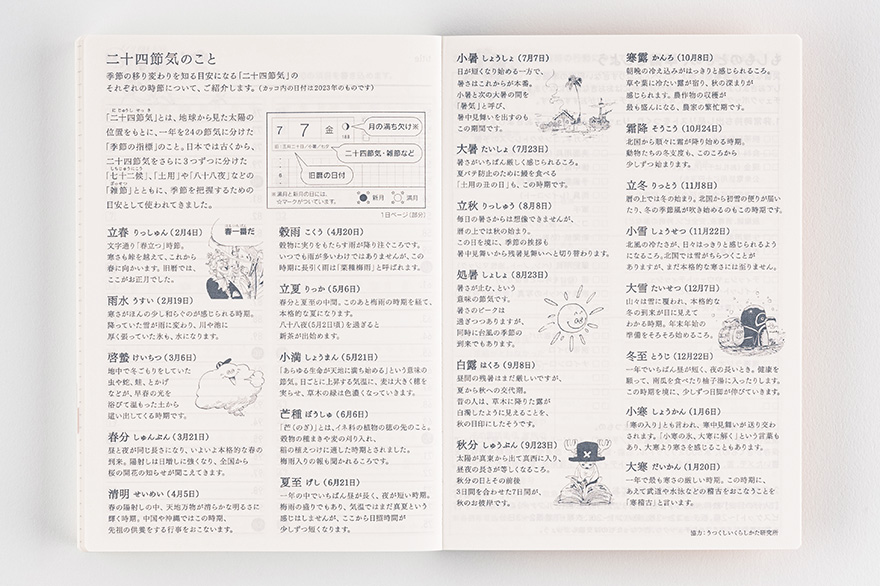 The book will be shipped to you in a special paper package.