The Shirt Fabric series uses the same smooth, soft material as button-up shirts that feel suitable for all seasons.
Classic Plaid has a detailed design with a black, white, and gray color scheme. The eye-catching traditional design provides a nice accent to any fashion statement.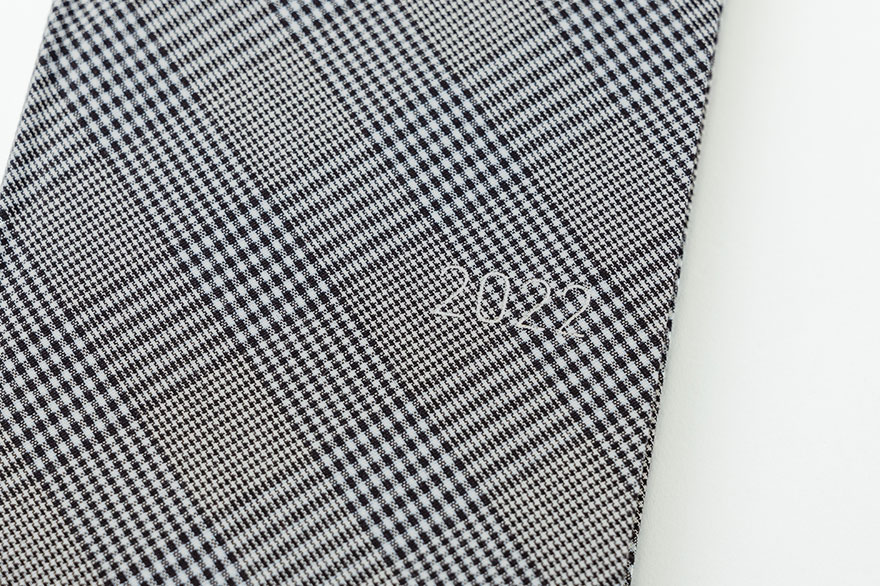 The cover has been constructed as a light hardcover book with some give to it so it still bends.
When you order this Hobonichi Techo Weeks, you'll receive a clear, adhesive corner pocket you can stick anywhere you like.