Pasco (hardened fiber board) is made of recycled paper and fresh pulp to create a luxurious feeling product that is similar to plastic in terms of its lightness and strength. The color of these paper cases will change with use, creating a truly unique item.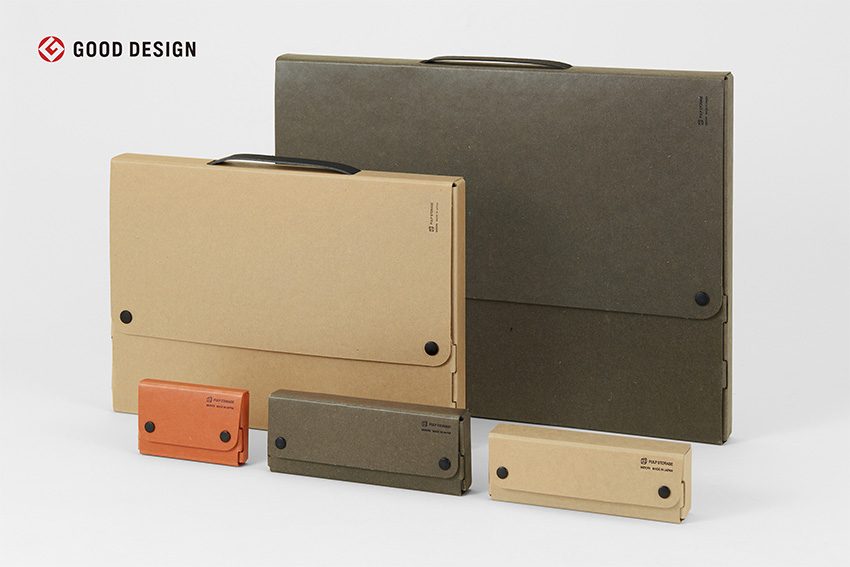 Water-resistant surface
Although made of paper, the surface has been designed to be water-resistant.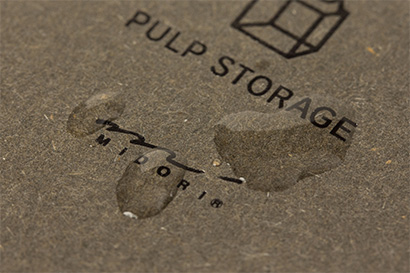 Hook for opening / closing
Feature an easy to use hook for opening or closing