This leather cover has the same deep color as a juicy dark cherry. The fine Italian-made cow leather has a calming, sophisticated quality.
The cover is incredibly smooth to the touch and becomes even softer over continued use. The deep color hides stains well and grows more expressive over time.
The interior of the single color cover uses the same leather as the exterior. The Hobonichi logo is gold foil-pressed inside, on the bottom-right card pocket.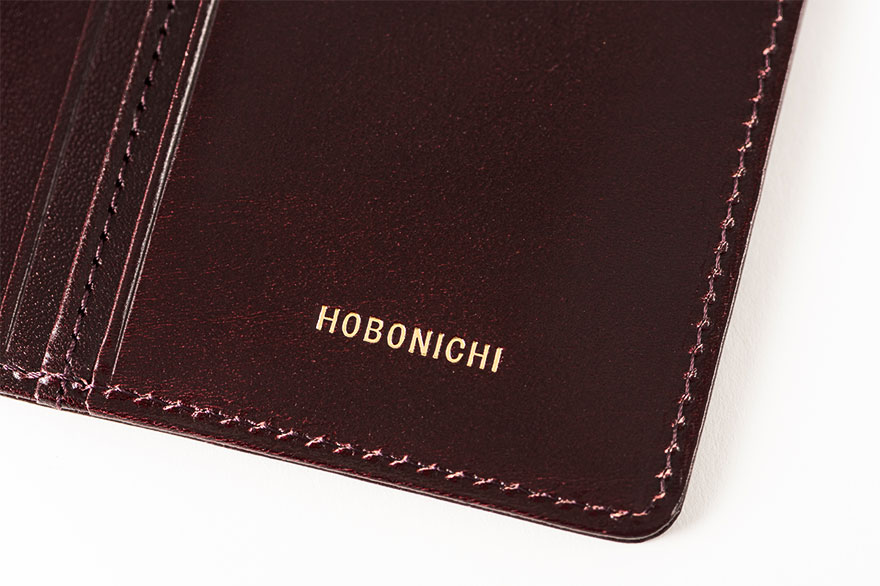 The exquisite color scheme is suitable for all users and provides an intellectual look for anyone who uses it, whether it be for private or business use. Dark Cherry is sure to see you through many fruitful days.