This year we've got another techo cover designed by children's book illustrator Ryoji Arai. It promises to bring joy, amusement, and hope to its user.
The cover shows a blue bird all dressed up in a beret and necklaces. She's prim and proper on the front cover, but on the back she's got her wings open, ready to fly. The printed design captures all the details of Arai's original work, which was painted with acrylics, filled in with colored pencils, and layered with lots of lineart and color.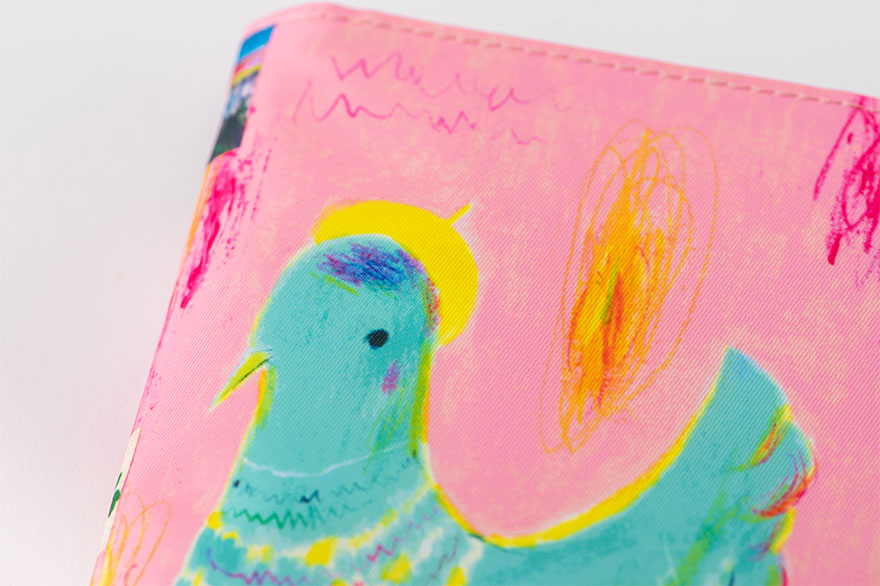 Around the spine is a collage with small photographs with added colors. Maybe it's a selection of all the things this bird has seen when flying around the world, or maybe it's all in her head. Either way, you'll be filled with imagination as you take in all the details in this design.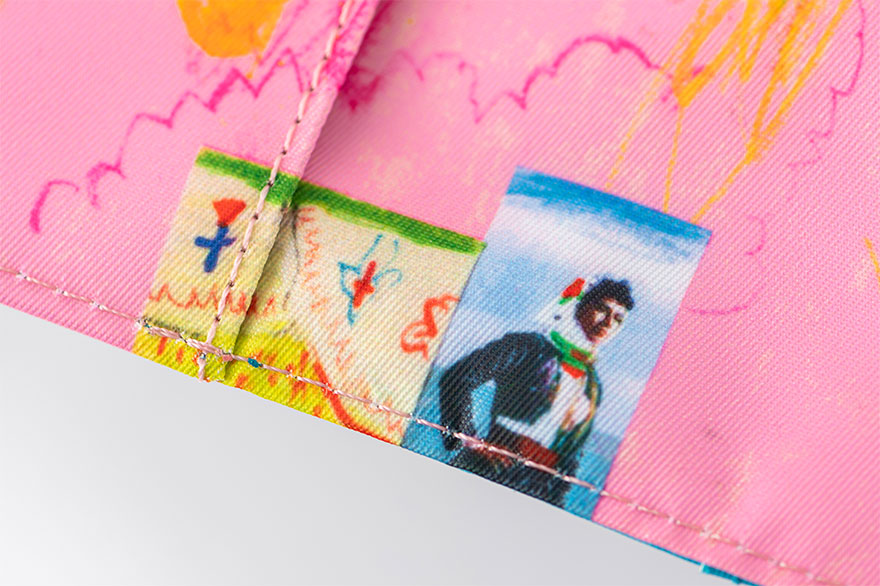 The light blue interior is reminiscent of a clear blue sky, and its energizing color scheme is topped off with yellow and pink bookmarks.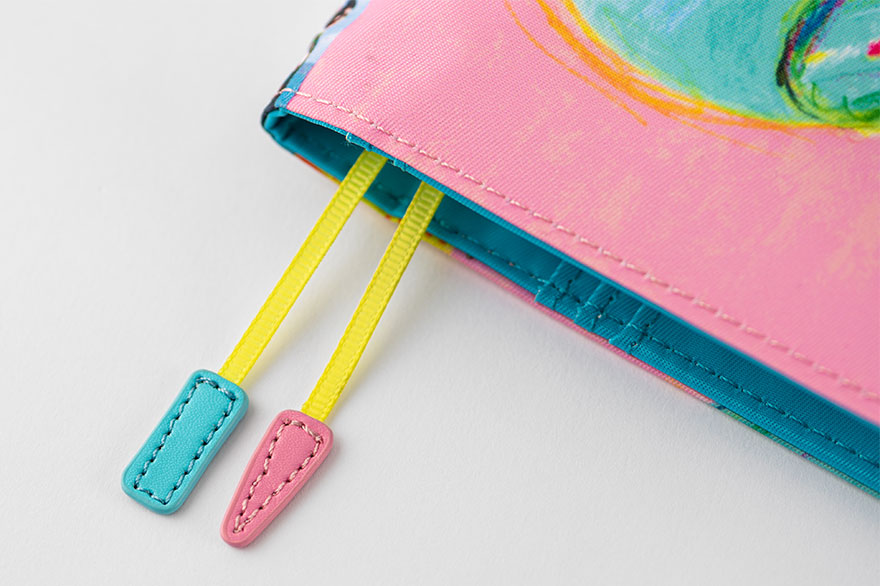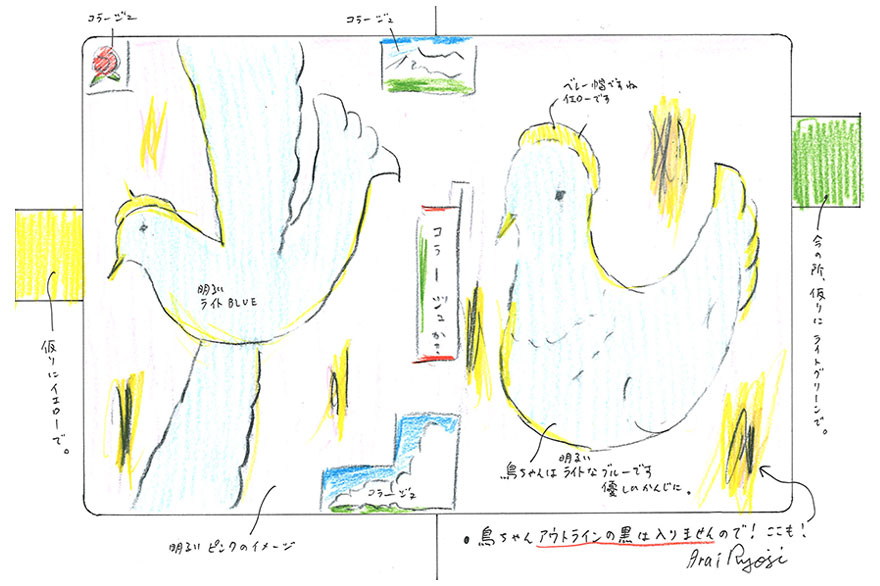 *A portion of the sales of this cover will be donated to a Japanese animal rescue shelter Rencontrer Mignon and will be used for animal welfare.